Asphalt Binder and Asphalt Paving Contractors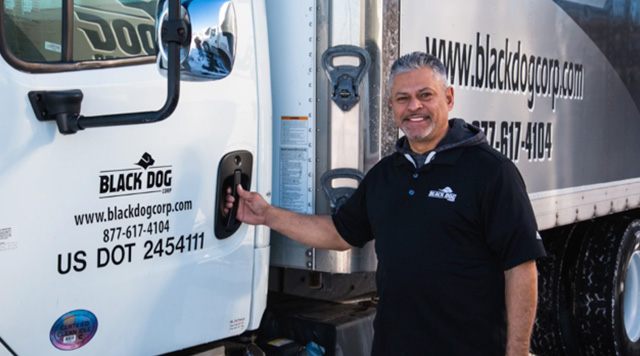 Superpave Asphalt Binder (PG 58–28)
Black Dog is now offering highly competitive asphalt cement, PG 58-28.
Asphalt Cement (AC) is a byproduct of the crude oil refining process, and used in road building applications.
Black Dog Asphalt Paving and Concrete
Black Dog's newest division is staffed and ready to provide paving and concrete services including resurfacing and repair work. Contact us for more information.