Our Team
Meet our experienced executive management team with diverse backgrounds in fuels, oils, lubricants, chemicals and fleet industries. Watch a video with a message from our president.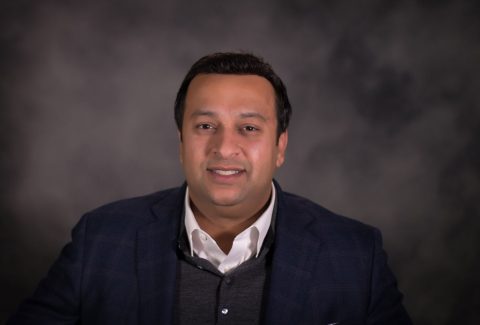 Amit Gauri
President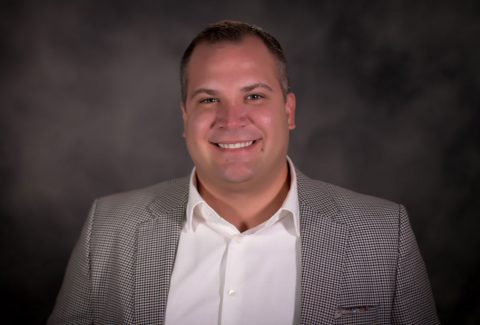 Dan Flueckiger
Vice President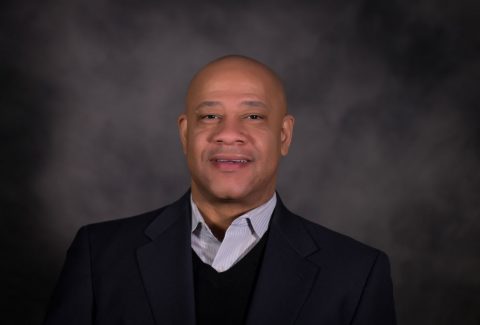 Marc Whitaker
Chief Marketing Officer Dan Risch
Chief Financial Officer Fey Cruz
COO/COA
Greg Geotzke
Petroleum Sales Director, Oils and Lubricants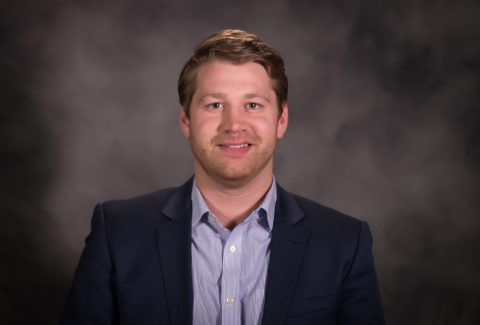 Michael Spillson
Petroleum Sales Director, Fuel Jerry Zuffante
Sales Manager, Petroleum Karen L.
Operations and Accounting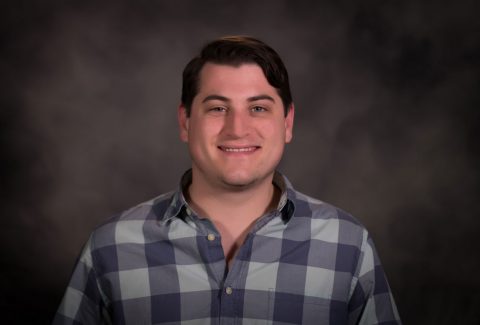 Ben Nadel
Operations and Accounting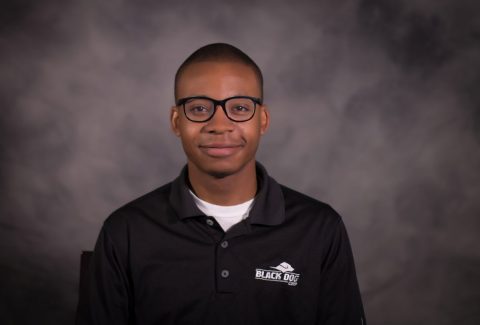 Lee Matthews
Operations and Accounting Sheila Boyd
Finance/Accounting Clarissa Colletti
Accounting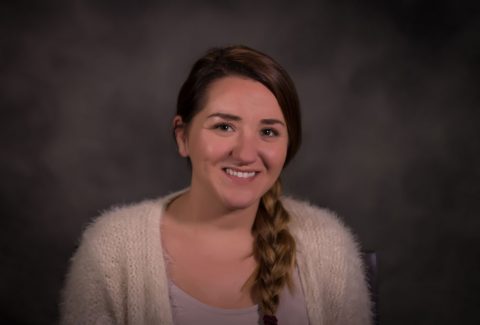 Anni Cullen
Accounting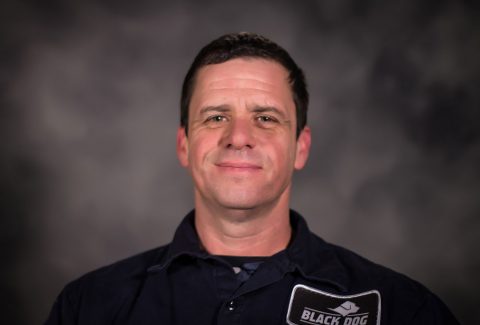 Brad Delany
Driver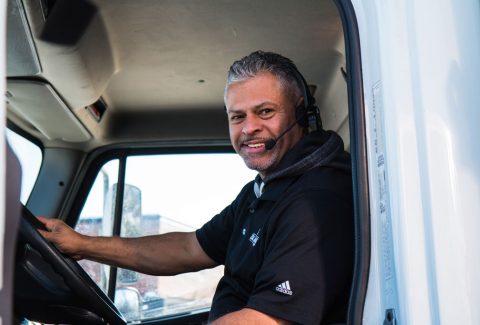 Jimmy
Driver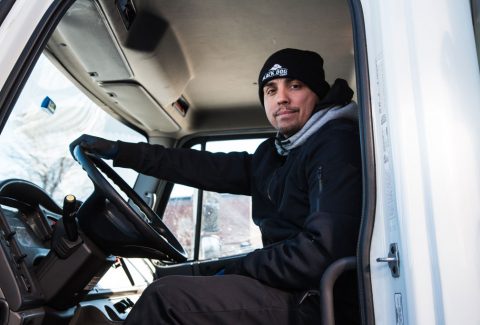 Andy Reyes
Driver Jose Muniz
Driver DeAndre Jenkins
Driver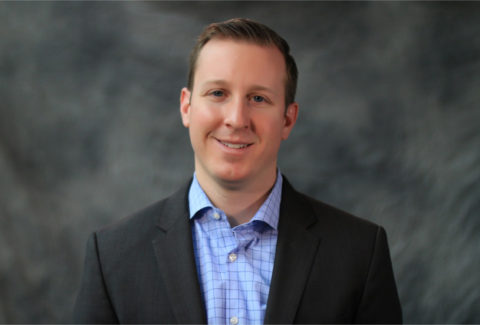 Tim Matthews
Managing Director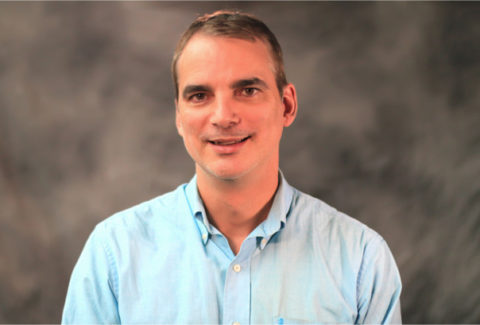 Jim Christopulos
Account Executive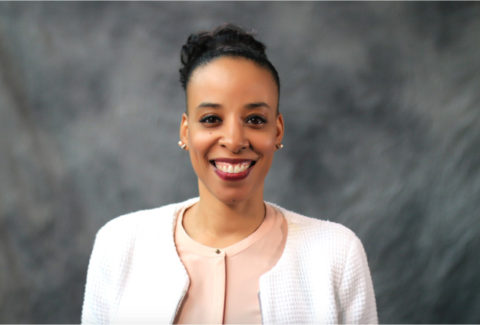 Shawna Morrow
Account Executive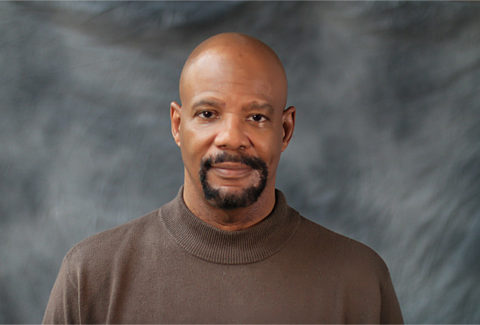 Mike Wilson
Account Executive
John Pasek
Account Executive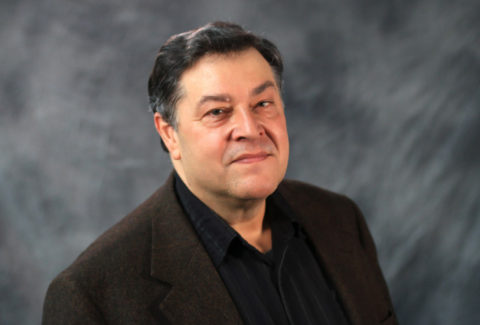 George Merelos
Systems Analyst