Black Dog Corp. History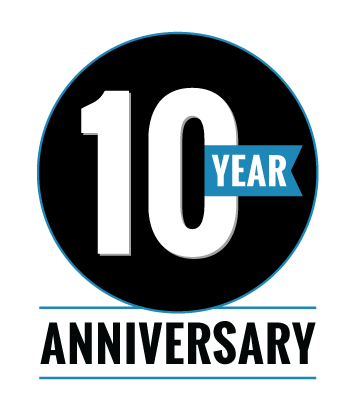 Black Dog Corp was founded in 2006 by Amit Gauri. We began servicing retail outlets, restaurants, and many Chicagoland gas stations. As Black Dog Corp's product line expanded, many of the stations came to rely on Black Dog to supply food and paper products, as well as other non-food related items, including packaged oils and lubricants. Black Dog Corp had become a commodities distributor of many items and soon gained large volume clients including The State of Illinois, Cook County, and The City of Chicago.
Black Dog then added to its Chicago offices by expanding into a modern full service distribution center in Westchester Illinois to accommodate the growing number of clients. In 2015 we opened an office in Madison, WI.
In 2010 with the mentorship of close family friends in the petroleum business Black Dog Corp gained access to products that were typically only sold by regional manufactures distributors. The sales of oils, lubricants, fuels and chemicals became Black Dog Corp's main focus and the restaurant group was sold off. With this new focus Black Dog Corp obtained MBE/DBE certifications as a petroleum (gasoline, diesel, oils, lubricants and chemicals) wholesaler and started winning bids for multiple large governmental contracts. In addition to winning government contracts, Black Dog Corp increased its business with both public and private sector companies. In 2016 Black Dog became a major distributor of asphalt binder in the Chicago area.
In the last few years we have added an experienced executive management team with diverse backgrounds in fuels, oils, lubricants, chemicals and fleet industries.
In 2014 Black Dog Corp was awarded the "Supplier of the Year" by The Minority Supplier Development Council and was featured in Crain's Chicago Business. Black Dog Corp was also awarded "Company of the Year" as part of The UBS Elevating Entrepreneurs' program.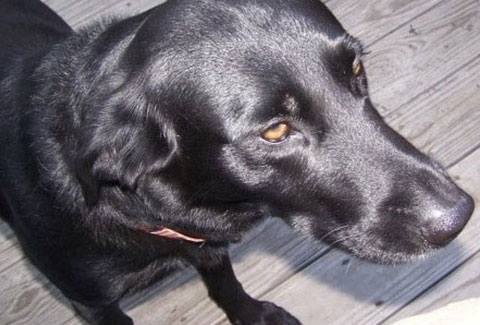 Our Name
The name "Black Dog" was inspired by President and Founder, Amit Gauri's dog Jack who passed away in 2015.